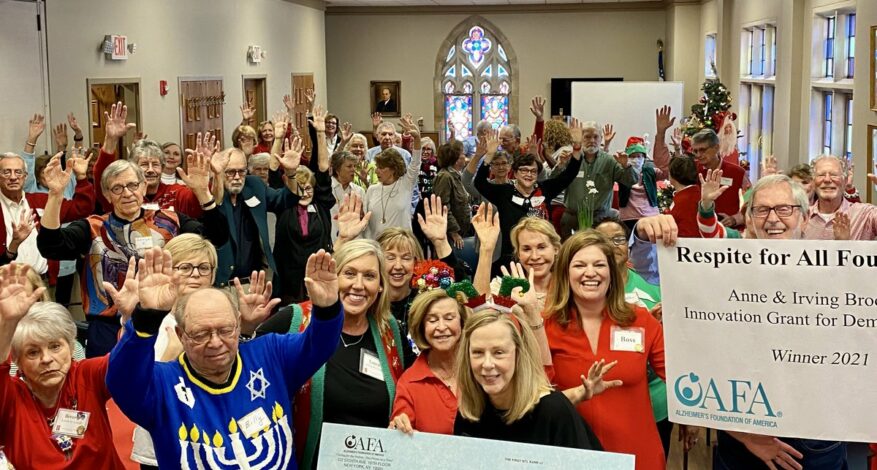 News
NEWS: Montgomery's Respite For All Foundation Wins $25K Grant
By Rosanna Smith WSFA 12 News
MONTGOMERY, Ala. (WSFA) – Respite for All Foundation, a Montgomery-based nonprofit that serves families affected by Alzheimer's disease and other related dementias, has been named the winner of the Alzheimer's Foundation of America's 2021 Anne & Irving Brodsky Innovation Grant.
"We're thrilled," said co-founder Daphne Johnston. "That award represents that the volunteer faith-based model that Respite For All has is the most innovative way to deliver care for those living with dementia, across the country. It's huge. This is the Good Housekeeping Seal of Approval for dementia care."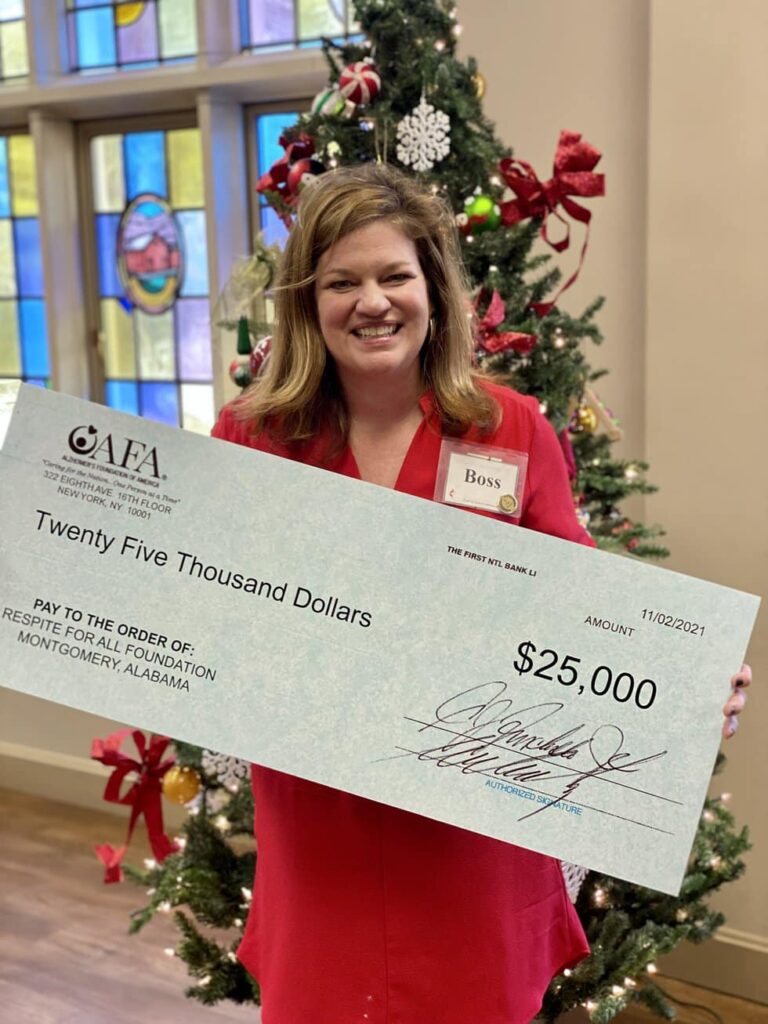 The grant will fund RFA's "Roadmap to an RFA Community," a training program to guide churches and community organizations on how to implement RFA's Volunteer Respite Model in their areas.