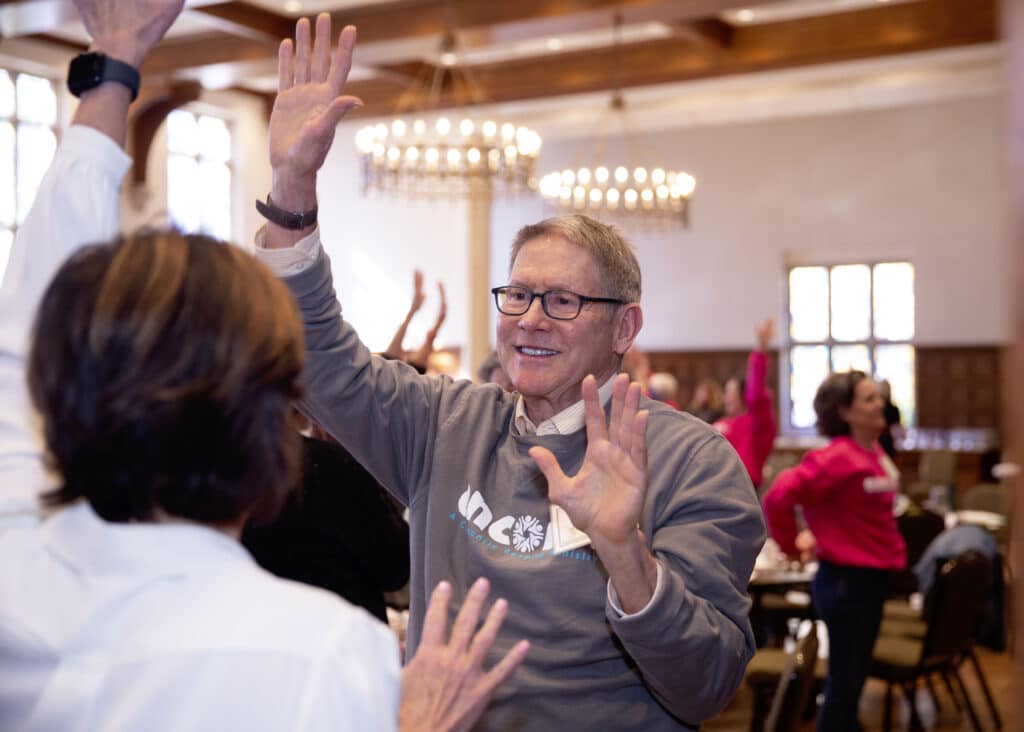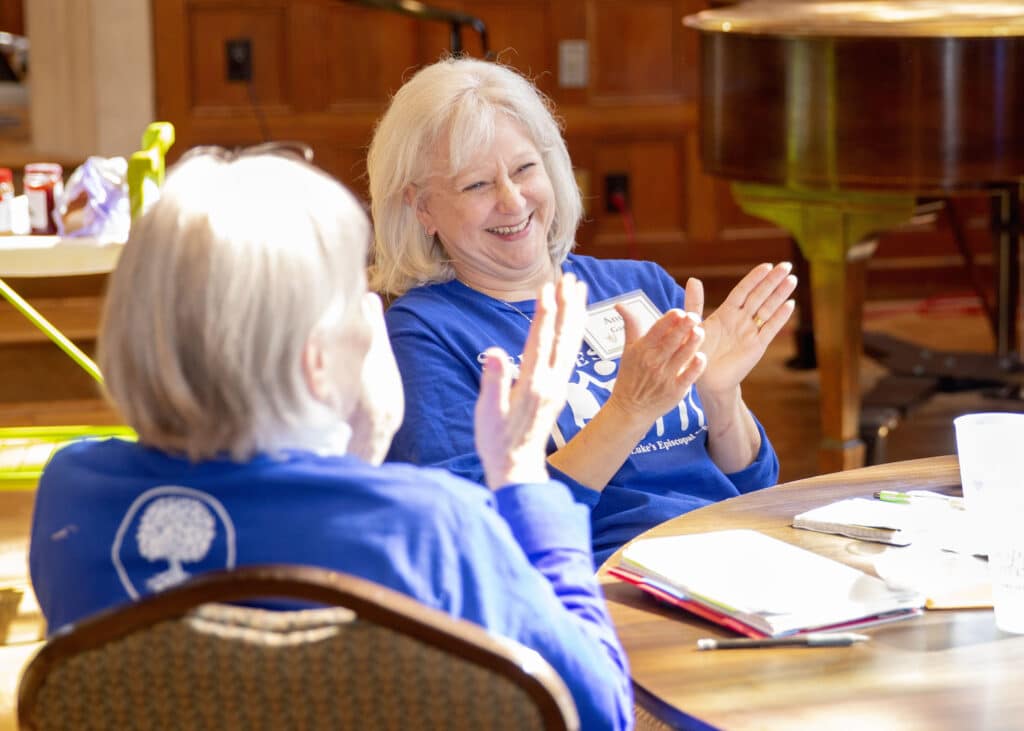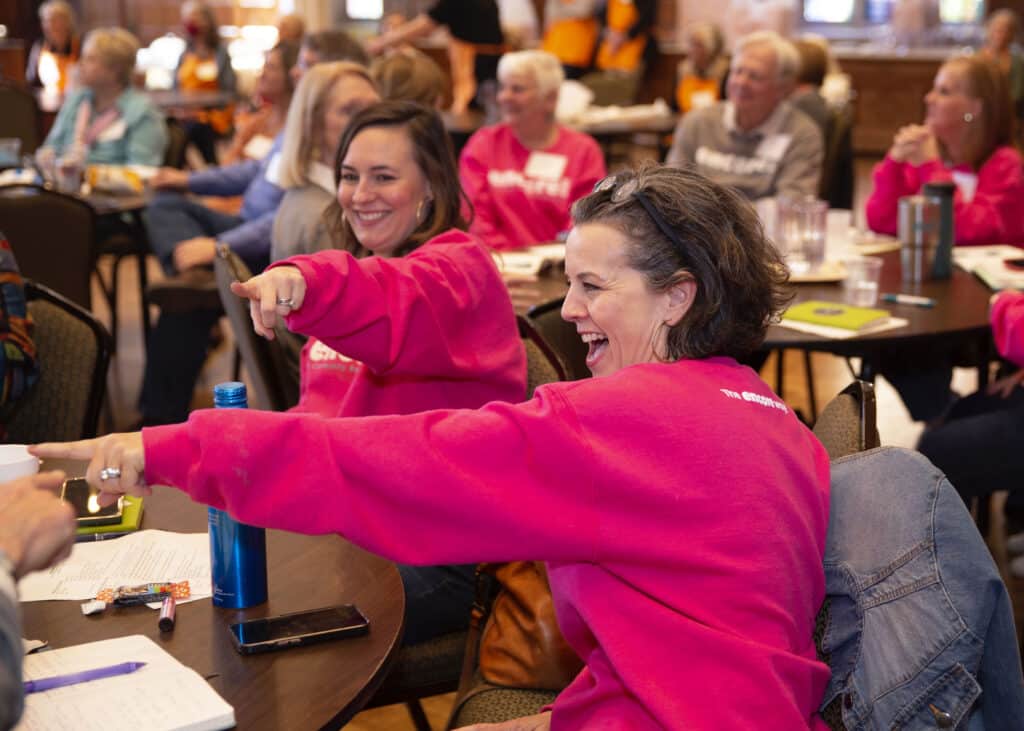 LEARNING FROM TRAILBLAZERS
Respite for All's Annual Training Conference
Sun., Feb. 4 - Tues. 6, 2024
First United Methodist Church
Montgomery, Alabama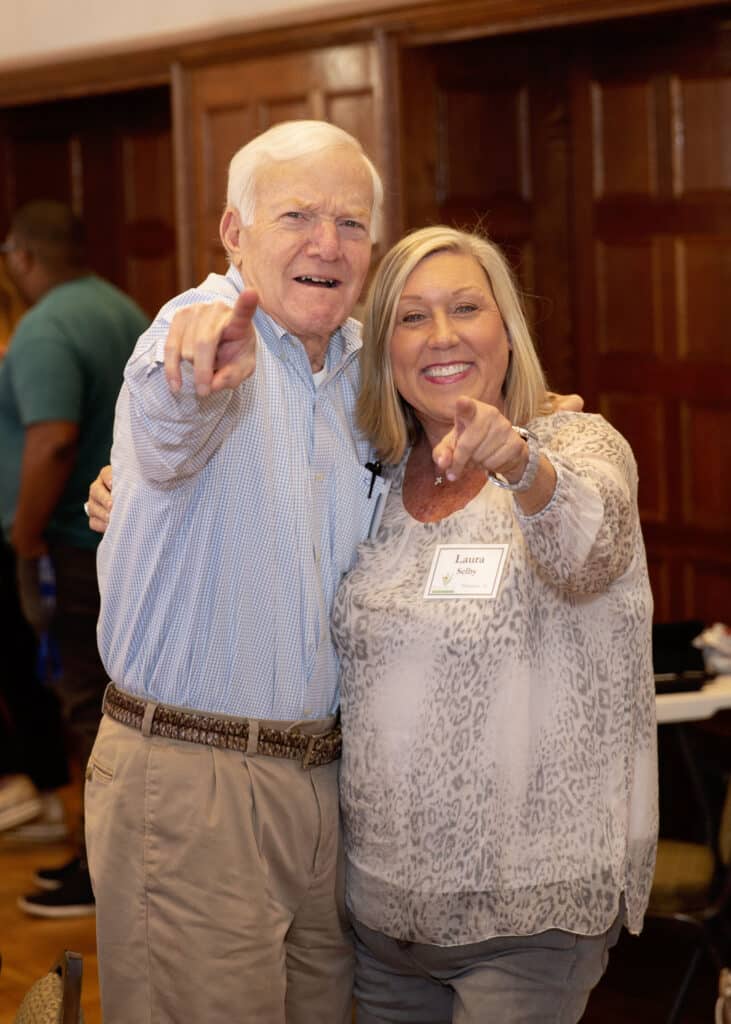 Respite for All has invited three legendary "trailblazers" of dementia community and connection to present at our annual training conference, and we can't wait for them to share their insights and best practices.
Attendees will learn from the best as they gather in Montgomery at the First United Methodist Church to hear Susan McFadden, Ph.D., Elizabeth "Like" Lokon, Ph.D., MGS, and Donna Newman-Bluestein. The program will be rounded out with other top-notch speakers that will focus on fundraising, inspiration, new activity ideas, actionable information, and lots of motivation!
The annual training conference is the chance to nurture the hope, love, and relationships at the heart of our growing respite community, with a gathering that includes:
Respite Directors
Adult Day Staff
Respite Community Leaders
Respite Volunteers
It's an action-packed, inspiring 72 hours of ideas that will equip and fortify our service to friends living with Alzheimer's and dementia across the country.
Take a look at the 2024 Conference Agenda and keep reading to learn more about our amazing speakers.
Susan H. McFadden, Ph.D.
Susan H. McFadden, Ph.D., is Professor Emerita of Psychology, University of Wisconsin Oshkosh. With her students, she maintained an active program of research and scholarship focused on attitudes about dementia, arts and cultural programs for persons living with dementia, and expressions of religiousness and spirituality among older adults. Susan retired from the University in 2012, and now volunteers in many capacities for Fox Valley Memory Project, a nonprofit she co-founded in 2012. FVMP's programs and services aim to create a "dementia-friendly community" in northeast Wisconsin. Her most recent book is Dementia-Friendly Communities: Why We Need Them and How We Can Create Them (2021, Jessica Kingsley Publishers). An earlier book, authored with her husband, addresses friendship when dementia becomes part of people's everyday lives: Aging Together: Friendship, Dementia, and Flourishing Communities (2011, Johns Hopkins University Press). Susan's keynote address will frame our conference perfectly by reinforcing the need for Respite Communities and why we do what we do as we fulfill this vital need.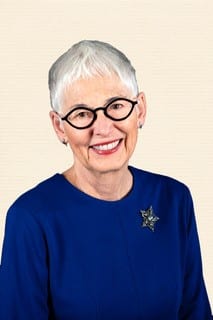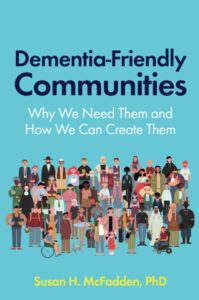 Like Lokon, Ph.D., MGS
Elizabeth "Like" Lokon, Ph.D., MGS will be here to show us how to use art to create connection in Respite Ministry – and no one knows this subject better. Like founded Opening Minds through Art (OMA) in 2007 at Scripps Gerontology Center, Miami University. OMA is an intergenerational art program for people living with dementia that has been replicated in 200+ communities throughout North America. In 2023, Like implemented OMA in Indonesia as a Fulbright Scholar. Also in 2023, with the support of the National Endowment for the Arts (NEA) and the NextFifty Initiative, she launched ScrippsAVID, a video-chat platform that connects generations to share art and seeks to reduce loneliness and ageism. (AVID stands for Arts-based, Virtual, Intergenerational, and Dementia-friendly). As an artist, gerontologist and educator, Like frequently speaks on the intersection of the arts, dementia, and intergenerational service learning and has presented her work in North America, Europe and Asia.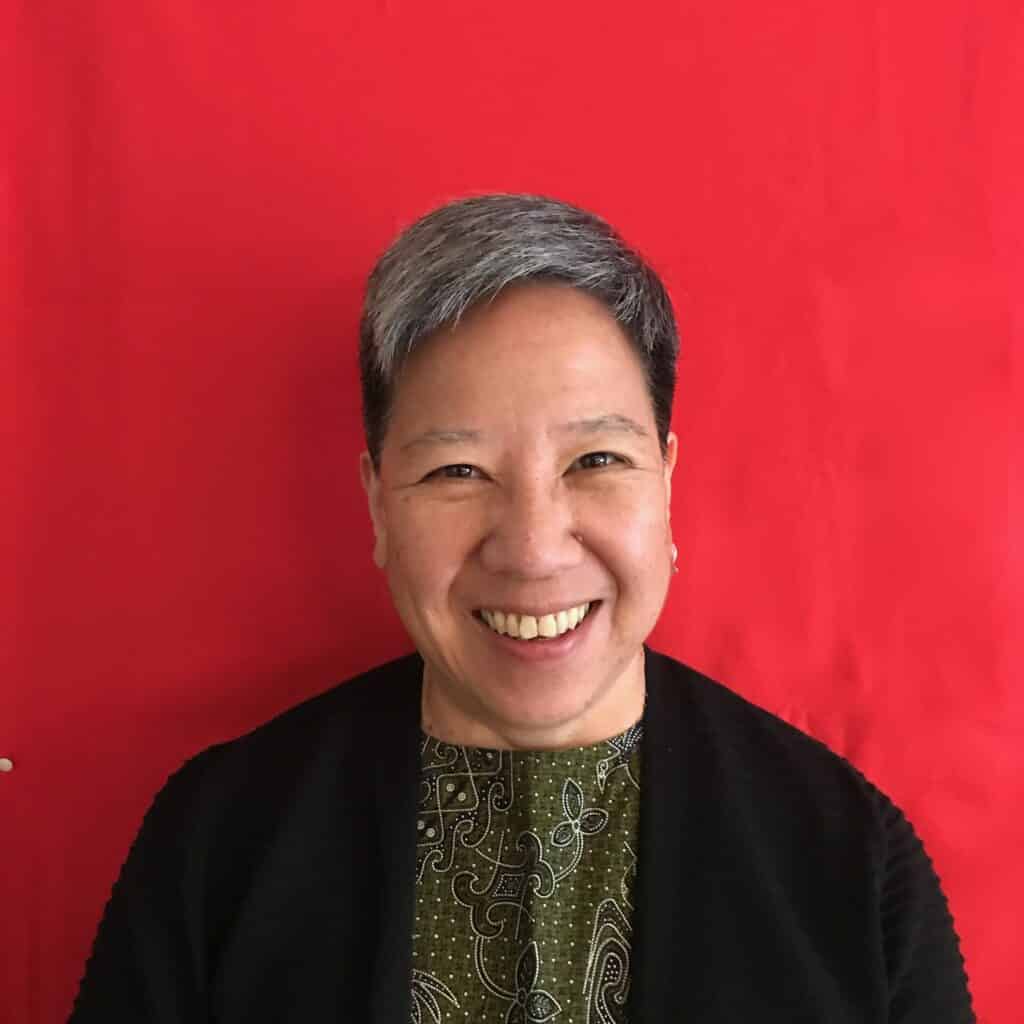 Donna Newman-Bluestein
Dance/movement therapist Donna Newman-Bluestein has a passion that is two-fold: using the power of dance to inspire, uplift and heal; and transforming the culture of care for people with dementia through dance and embodied caregiving. Donna is the founder of Dance Movement Connection, and she will be here to spread the joy of movement in Respite. Donna's dance engagement is not just fun, but a form of psychotherapy which she has been doing since 1978 with people from 3 to 109. Since 2002, her focus has been exclusively on transforming the culture of care through dance and embodied caregiving for people with dementia, and few leave her sessions without a smile and a greater sense of community, alertness and well-being. Donna is a senior lecturer in Lesley University's graduate school, a trainer, international workshop presenter and speaker, and performer with intergenerational dance company Back Pocket Dancers.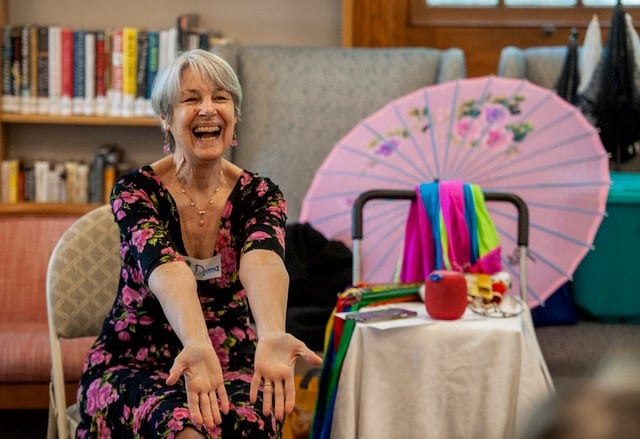 If you're ready to enhance your program's activities, adopt more intentional or purposeful engagement, learn more about art and movement, or want to find more fellowship and inspiration, RFA's annual conference is the place to be!