It's your voice and your actions that will help ensure families across our country living with dementia will not be forgotten or isolated. Thank you to our donors, volunteers, and faith-based communities who drive change and make the real difference.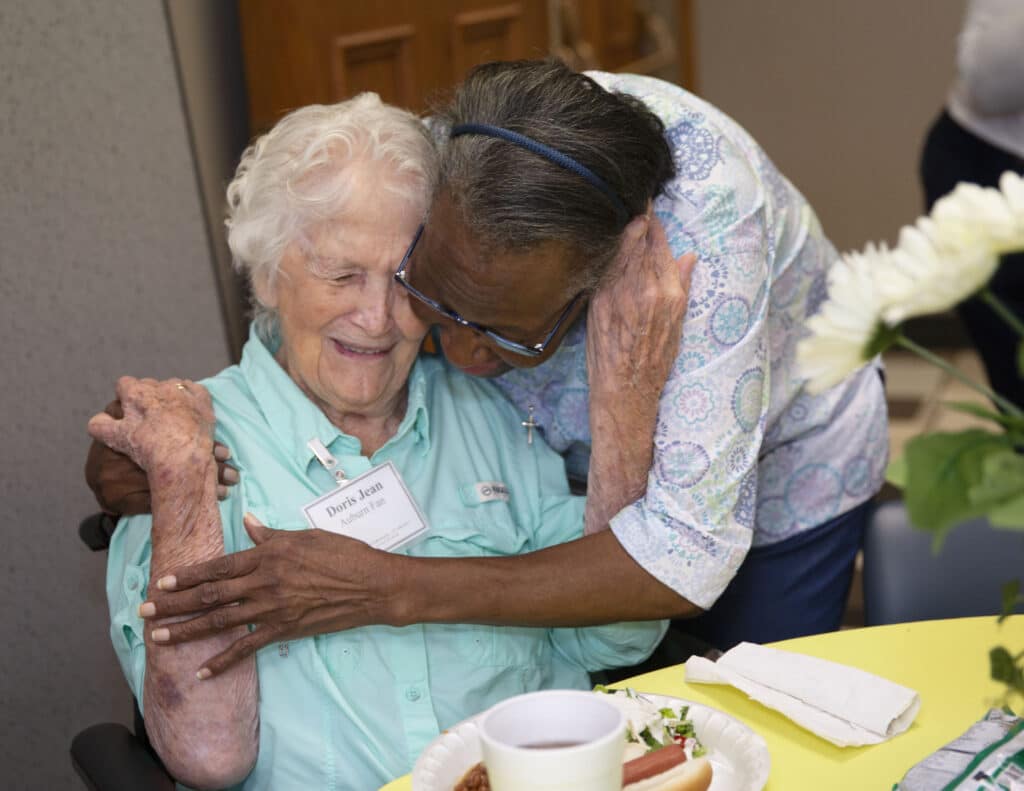 Volunteer at a Respite Community
Volunteers are the backbone of the Respite for All framework. Without them, the program that has changed so many lives would not exist.
To volunteer at one of the many Respite Communities across the country, please contact the local program directly. You can find the full list of Respite locations here.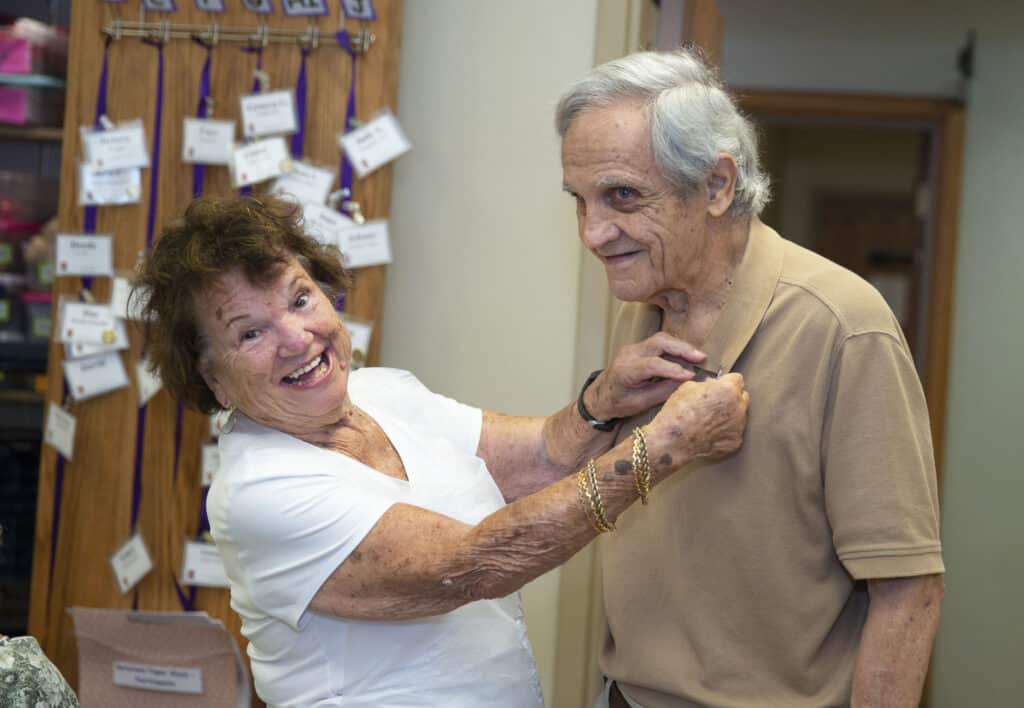 Donate
With your support, we will change the culture of how we live among our friends with dementia and realize a future in dementia care that is full of hope, joy, and love.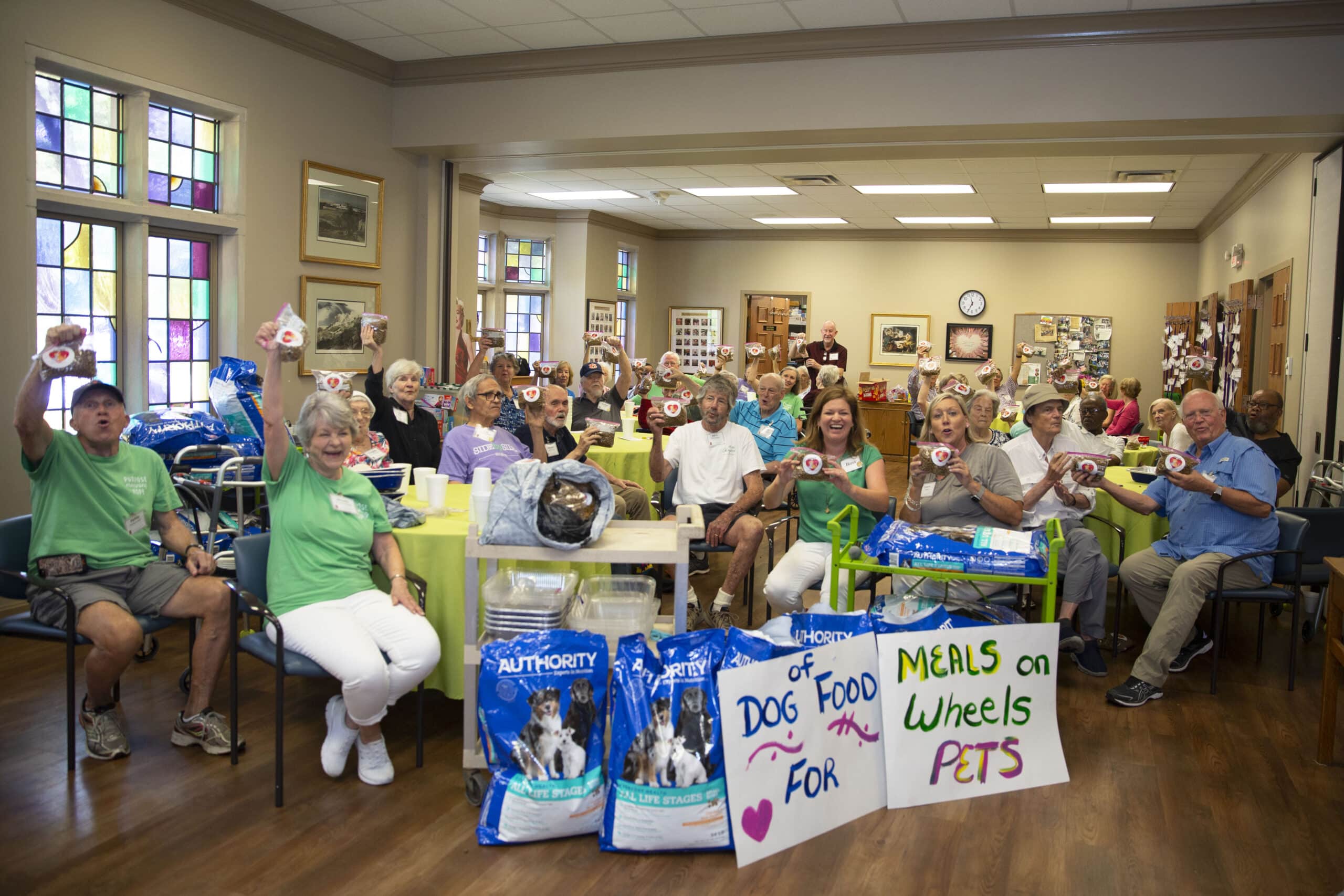 Fundraise
Get your friends and family in on Respite for All and help even more families living with dementia reclaim joy! Set up your fundraiser through our Facebook page in minutes.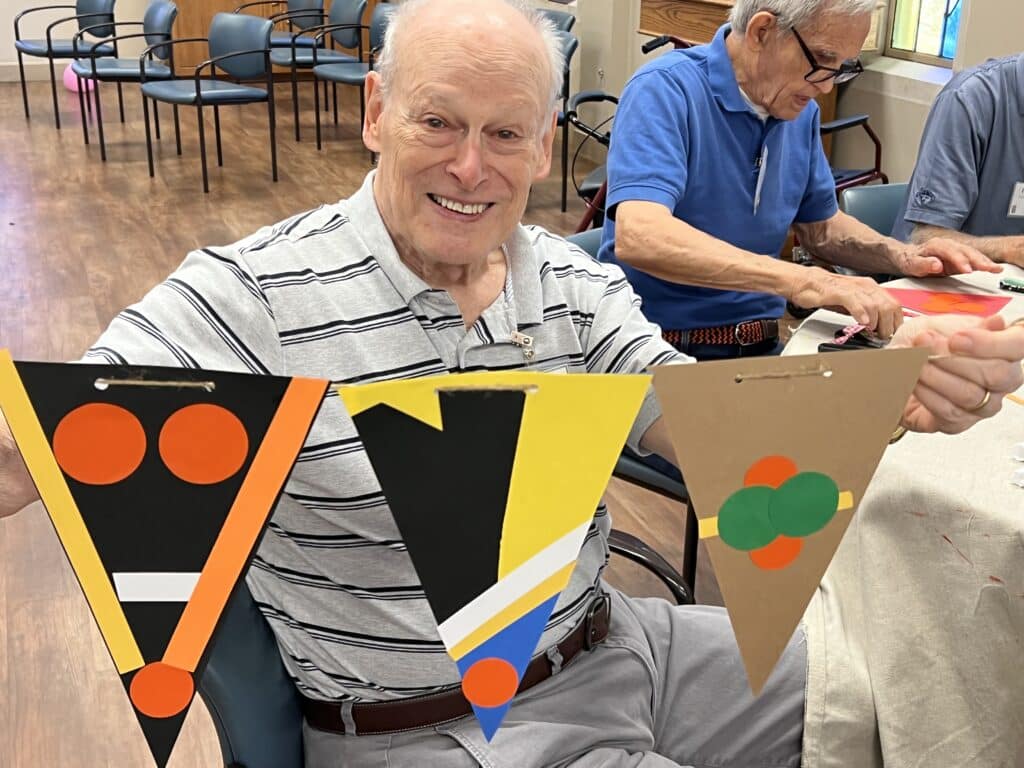 Join the Respite for All Network
Interested in starting a Respite Ministry in your community? The Respite for All Roadmap is a comprehensive training course that provides everything needed to get up and running. For more information or to purchase your Roadmap, click the button below.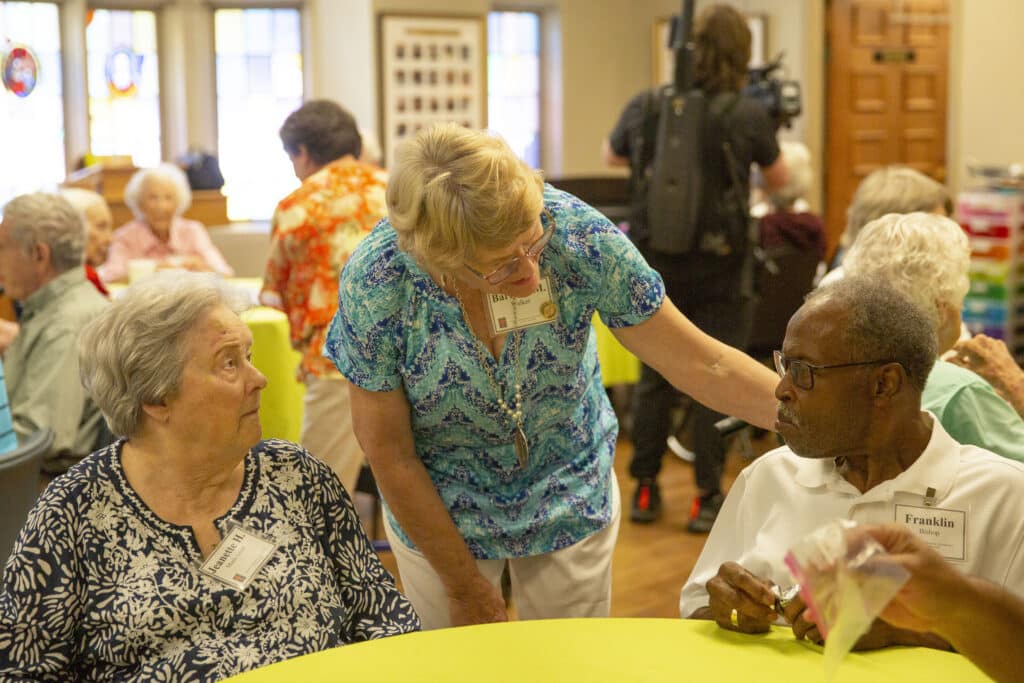 Connect with a Respite Community
Want to get in touch with a local Respite Community? Follow the link below to see a current list of where Respite Communities live.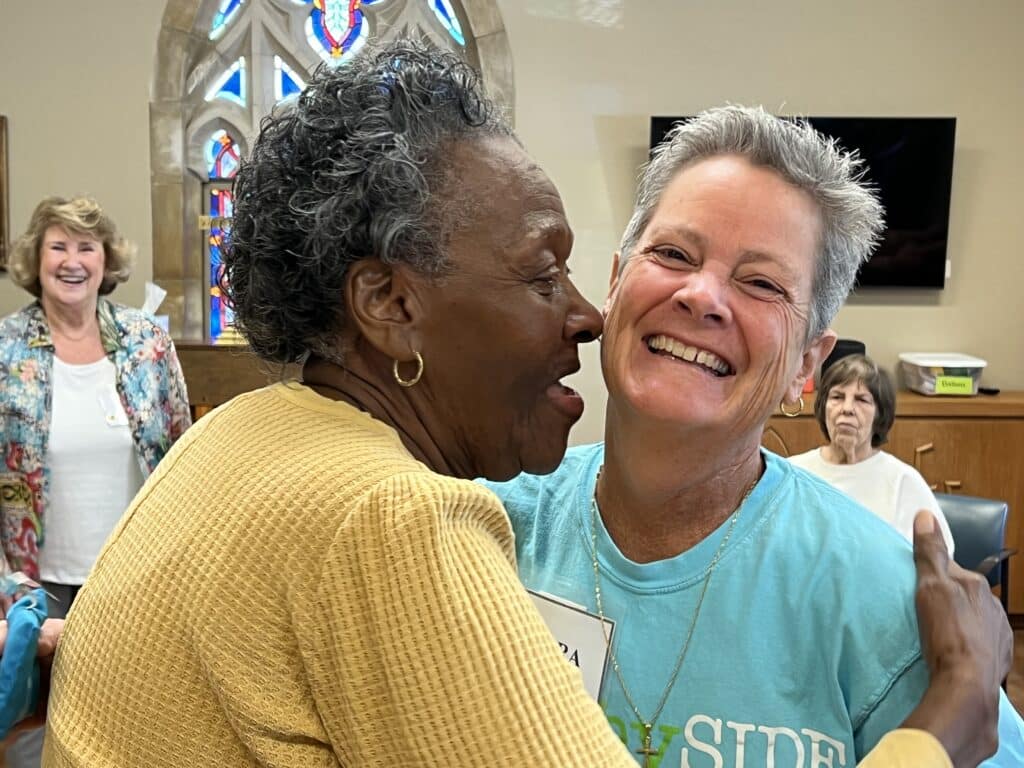 Learn More About the Respite for All Foundation
Find out more about who we are, what we do, and our approach. We can't wait to share our story with you.