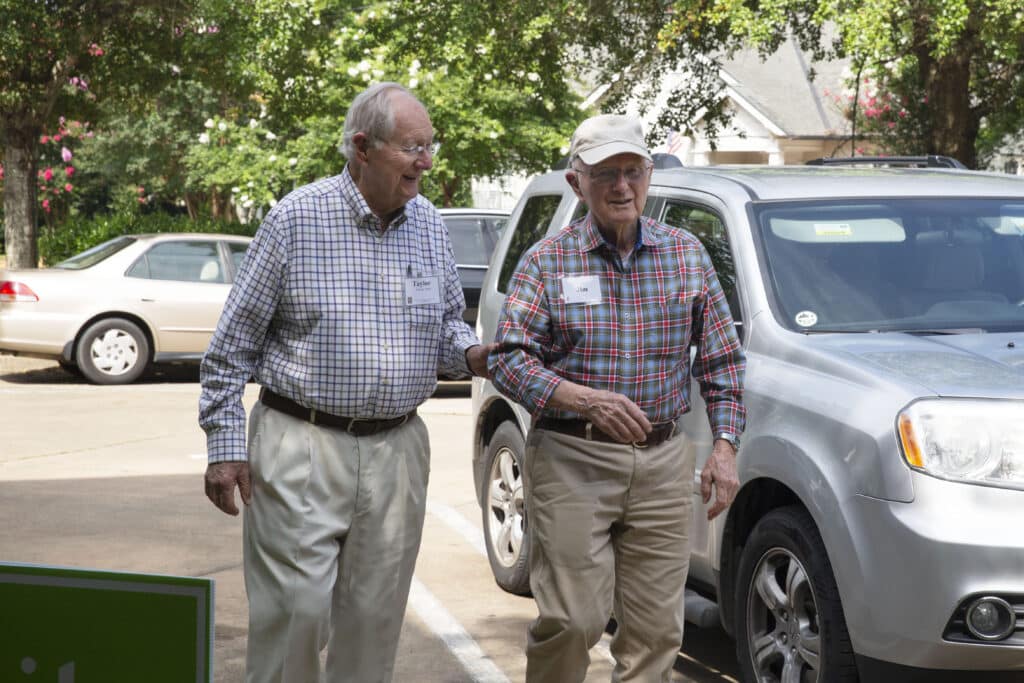 When you give to Respite for All, your contribution helps build communities of engagement and hope, provide training, education, and respond to the needs of a stronger dementia care support system. Click the "Donate" button below to share your gift now.
More Ways to Give to RFA
Our organization offers a variety of opportunities for donors to aid our mission. Please see the options below to find out more about how you can donate today.
Donate by Check
Please make all checks payable to the Respite for All Foundation and send to:
Respite for All Foundation
P.O. Box 6178
Montgomery, AL 36106
Stock Donations
If you are interested in making a gift of stock to the Respite for All Foundation or have any questions about stock donations, please contact Caroline Warren at Morgan Stanley by calling 334-270-2608 or emailing Caroline.Warren@MS.com.
Do you have questions about other ways to support the Respite for All Foundation? Please contact Daphne Johnston by calling 334-440-9911 or send an e-mail to Daphne@RespiteforAll.org