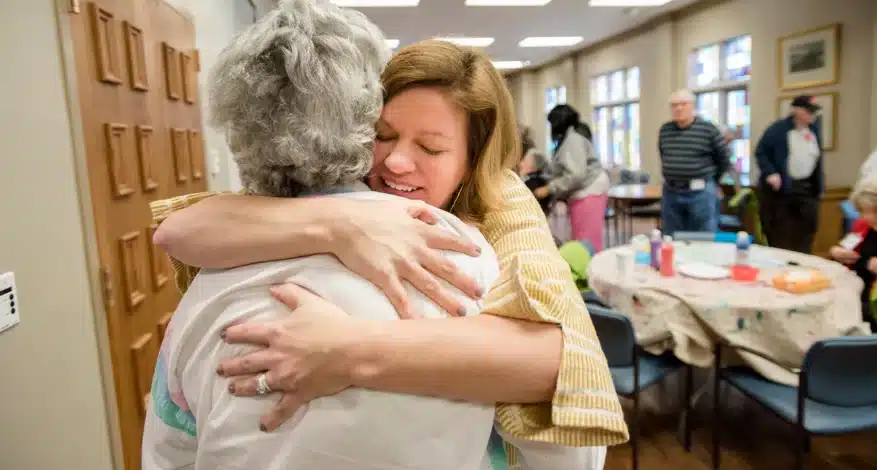 News
NEWS: Community Hero: 'Dynamic' Johnston the Spark Behind Respite
By A. Stacy Long Montgomery Advertiser
The balloon volleyball net had been put away, and the freshly painted kites shown to the group when Daphne Johnston stepped to one side of the room and hit a button.
Music oozed out, signaling that the day's Respite Ministry had reached its end, but also starting a final flash of fun for both the participants, the volunteers and, of course, Johnston.
For a few moments, it might as well have been 1961 again.
Ray Charles' "Hit the Road Jack," a former No. 1 hit and Grammy award winner, coursed through the room.
It set off smiles and, for a few, elegant dance moves, along with some impromptu — though muted — karaoke, harkening back to Camelot and JFK, the Berlin Wall and Roger Maris.