The word on Respite is spreading and we're not stopping until there's a Respite Ministry on every corner. We're proud to share with you our latest news and media so you can learn more about how we're getting things done.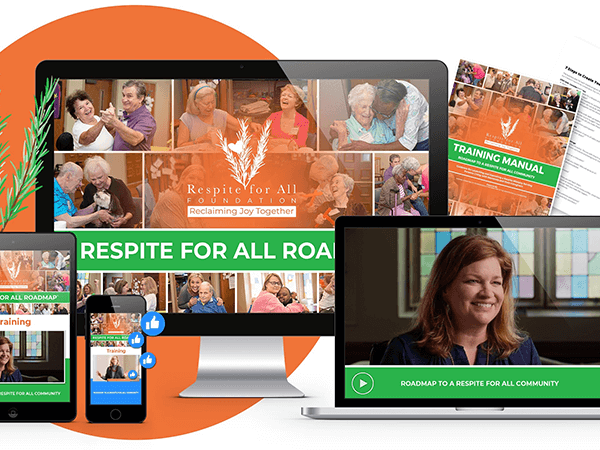 Montgomery, Ala. – There are almost 6 million cases of Alzheimer's disease in the United States, with the number of cases expected to reach more than 13 million by 2050, creating a U.S. economic burden of $305 billion a year and costing families an average of more than $235,000. As...
Read More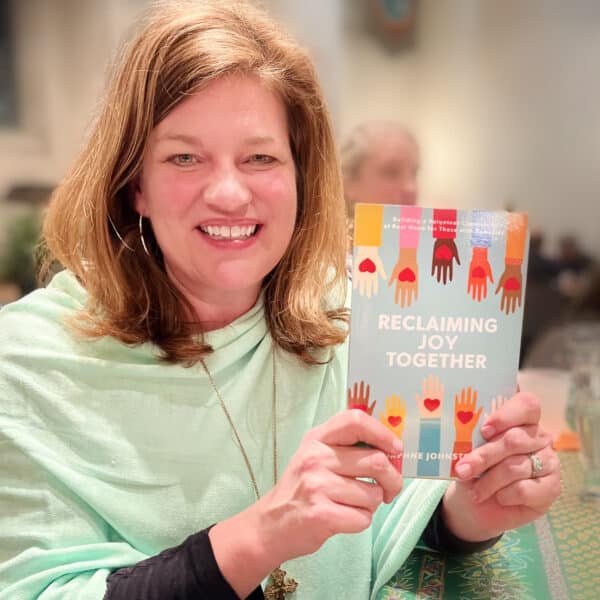 Montgomery, AL – Alzheimer's disease and related dementias are a global health crisis, one expected to only get worse in the coming decades; the World Health Organization estimates the number of people living with dementia by 2050 will hit 150 million. That's daunting news. But there is great hope. It...
Read More