Respite for All Foundation's Annual Brain Science Luncheon
See How You Can Get Involved and Join Us on the Cutting Edge of Addressing a Major Social Need in Dementia Care
This fall's must-attend dementia care and memory disorder event, the Brain Science Luncheon, is back for its second annual gathering on at the Renaissance Montgomery Hotel in downtown Montgomery.
Date: Tuesday, October 24th, 2023
Time:  11:30 AM – 1:00 PM
Hosted by the Respite for All Foundation, this Luncheon provides an opportunity to learn about the latest advancements in maintaining brain health from leading experts. This year we will focus on lowering the risk of dementia and Alzheimer's and touch on how to boost memory with our featured guest, Dr. Marc Milstein. His uplifting and action-oriented presentation will transform you with tips to lower the risks of dementia and maximize brain health.
Dr. Marc Milstein is a brain health expert, speaker, and bestselling author who specializes in taking the leading scientific research on health and happiness and presenting it in a way that entertains, educates, and empowers his audience to live better. He earned both his Ph.D. in Biological Chemistry and his Bachelor of Science in Molecular, Cellular, and Developmental Biology from UCLA. Dr. Milstein's research has been published in multiple scientific journals, and he has been quoted breaking down and analyzing the latest research in popular press and TV such as USA Today, Oprah Daily, and CNBC. Dr. Milstein's new book, "The Age-Proof Brain," has been nominated for "The Next Big Idea Award" for best non-fiction work and has been a #1 best seller on Amazon in several categories, including Aging, Longevity, and Neuroscience. Dr. Milstein's clients include UBS, Wells Fargo, Morgan Stanley, and PWC.
Dr. Milstein has presented to Fortune 500 companies such as:

"Dr. Marc Milstein was one of the most engaging speakers we've ever hosted. He has a gift of translating very scientific data into applicable, manageable, real-life action steps for better health. The attendee's feedback was overwhelmingly positive, and his work and message inspired many people in our session to take immediate action. Dr. Milstein is a true thought leader and influencer, bringing great hope in an area many believe is destined by genetics. I highly recommend Dr. Milstein for your company and event."
Tracie Patten
Senior Director, Marketing & Brand, Budros, Ruhlin & Roe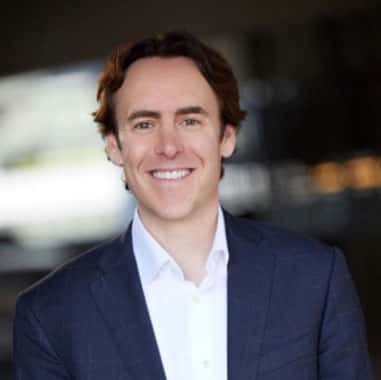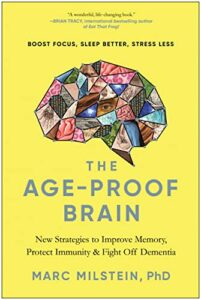 Why You Should Sponsor the Brain Science Luncheon?
Bring national-level experts to the River Region to answer questions that everyone has about brain health
Promote your company, organization or family's support on a life-changing issue in our local community
Network with influential parties driving change in brain health and dementia care
Stay current in the world of Alzheimer's and dementia education, tools, and resources
Share your stories, ideas, and perspectives to spread awareness on dementia issues and drive replication of the Respite for All model